Thank You for supporting First Place!!!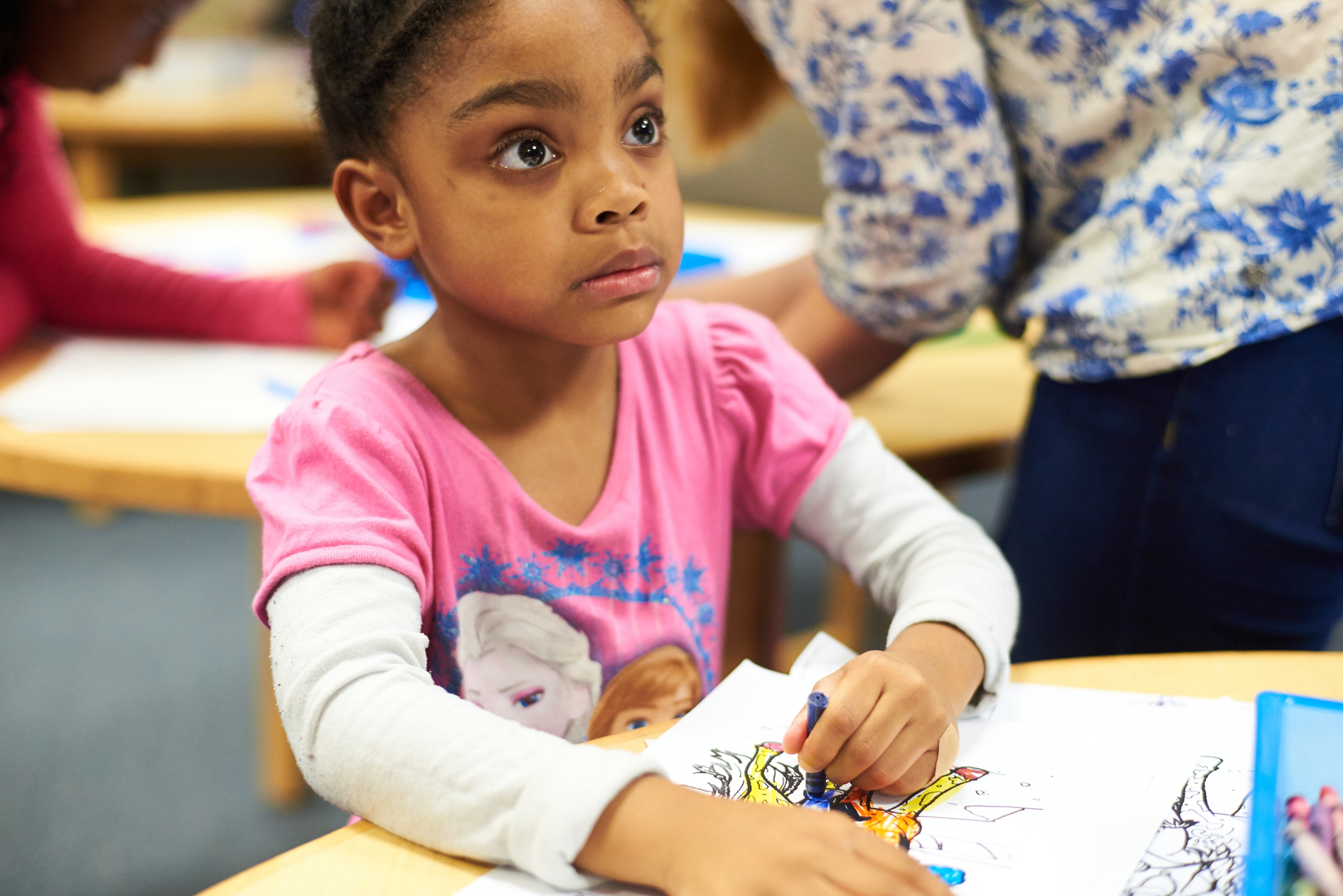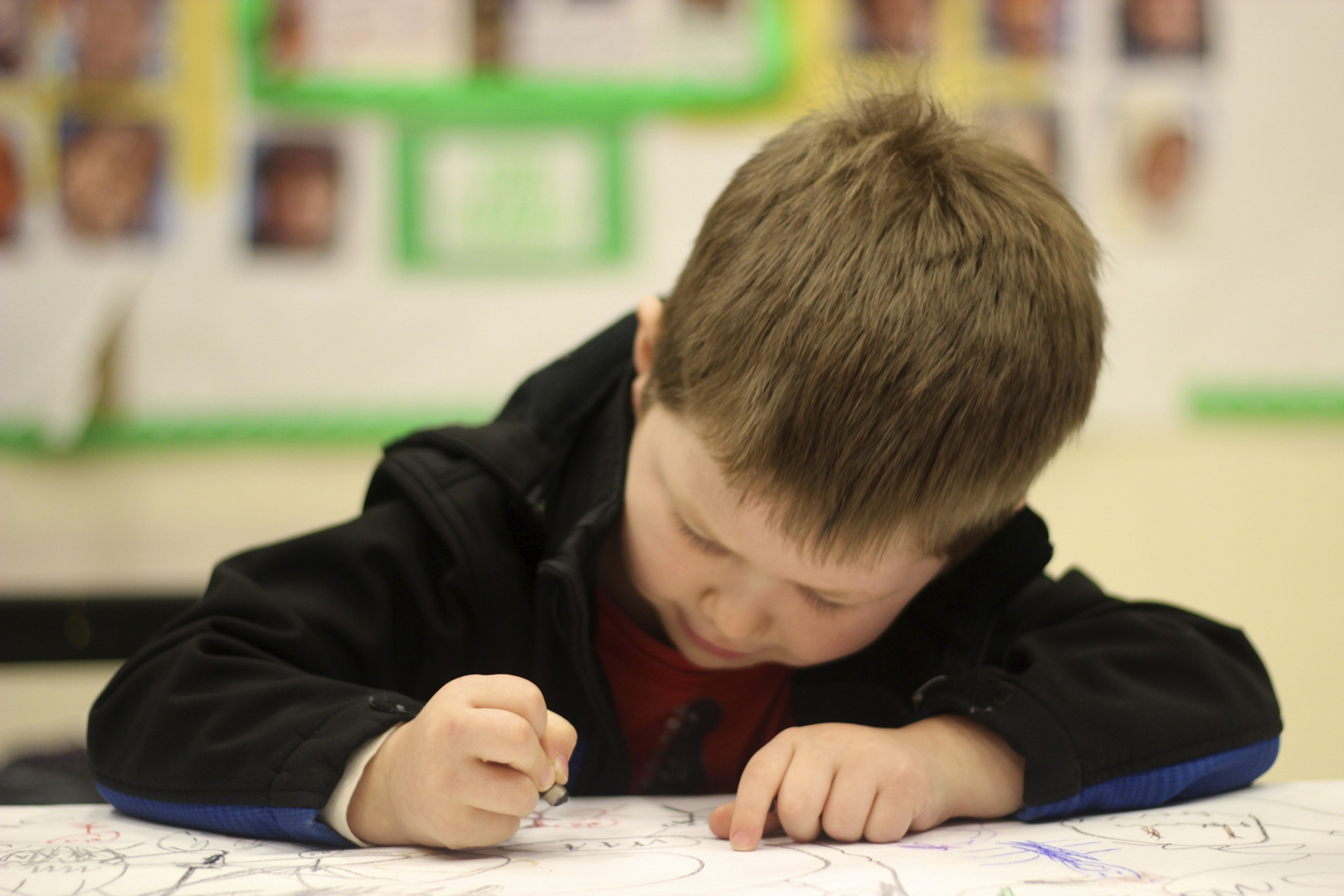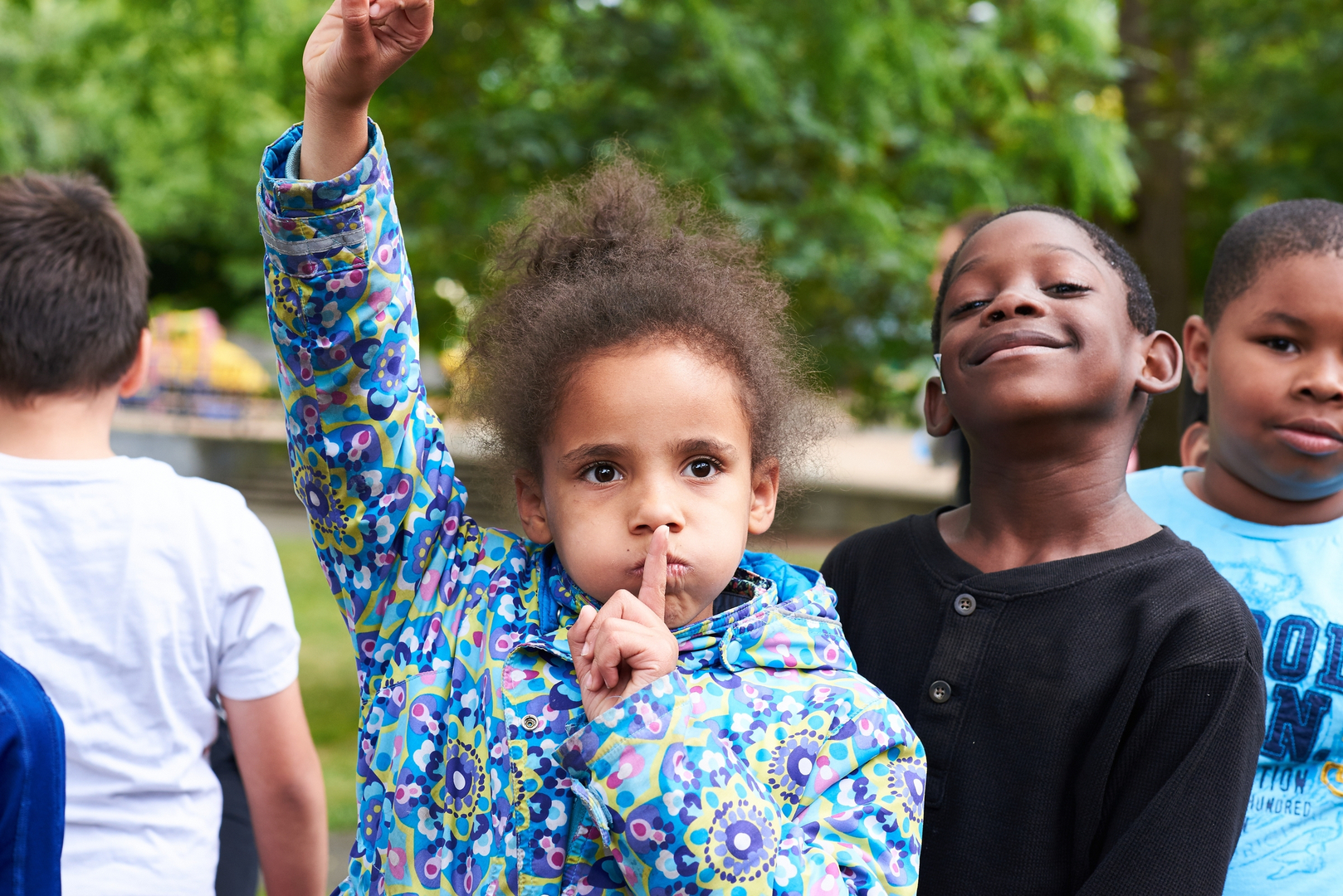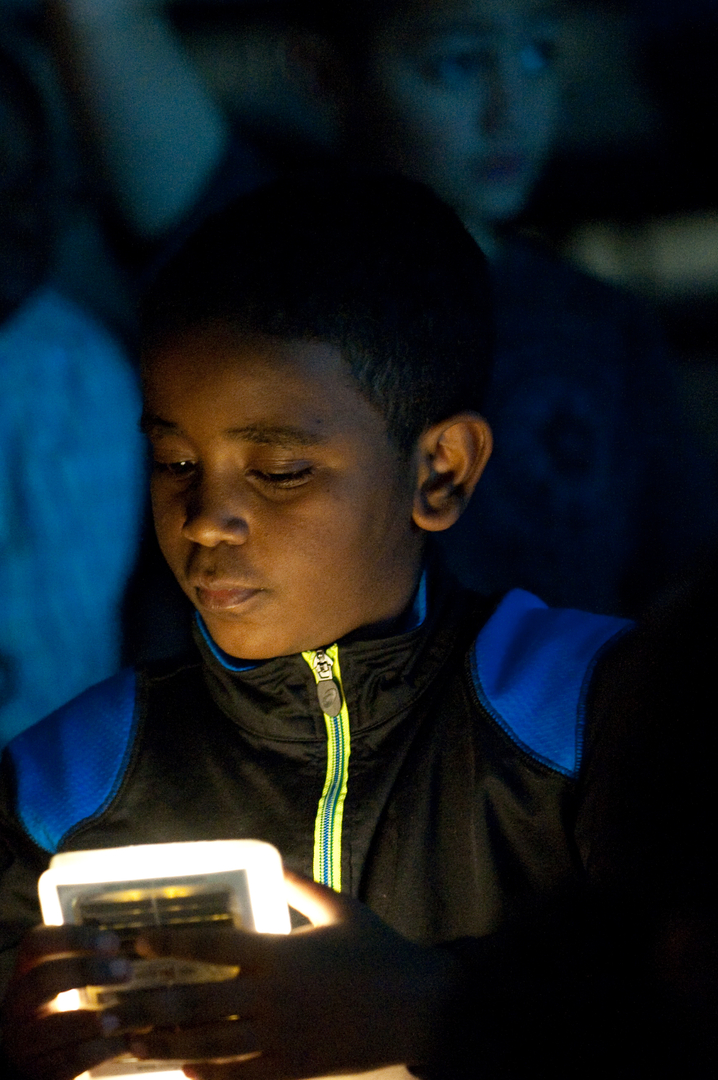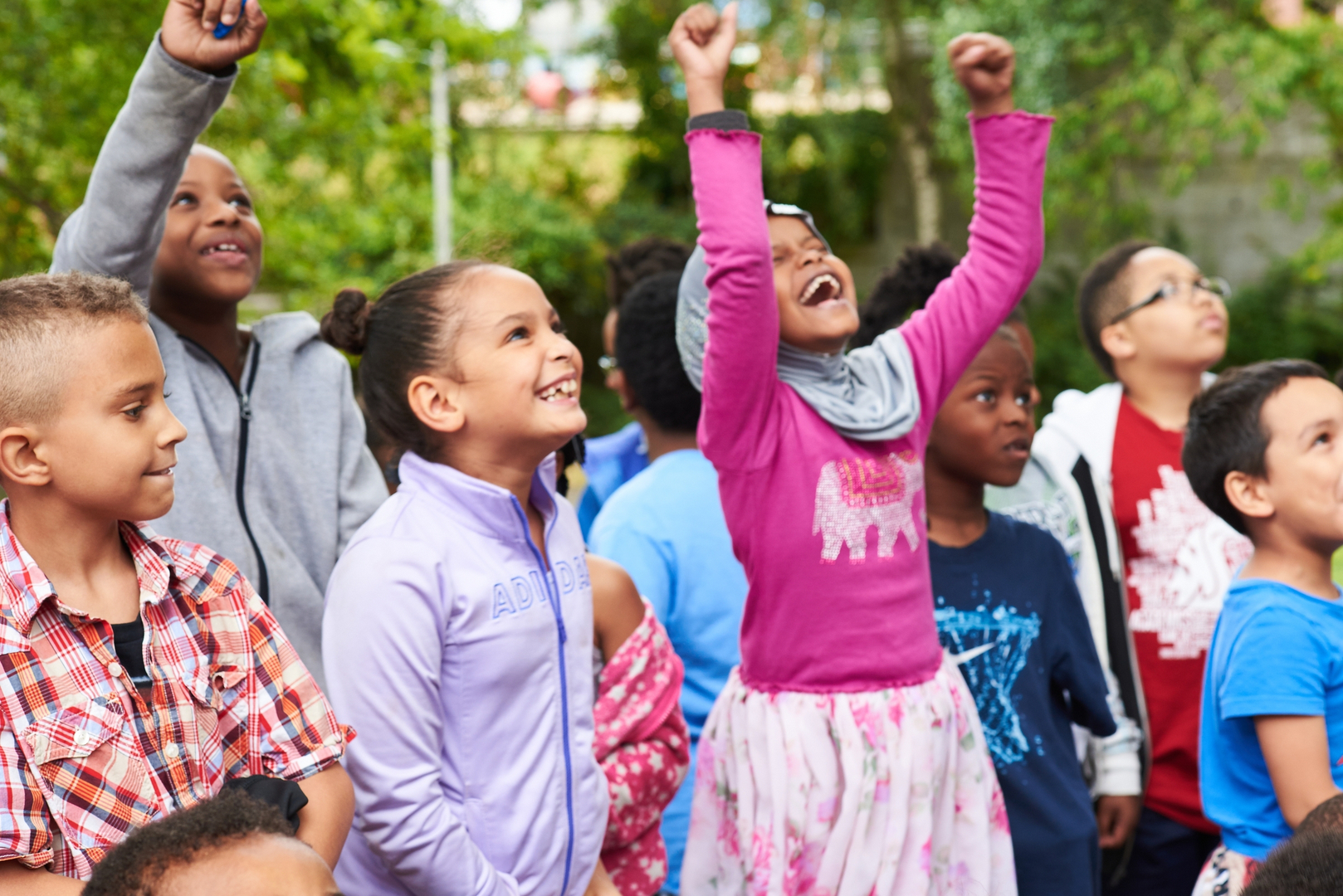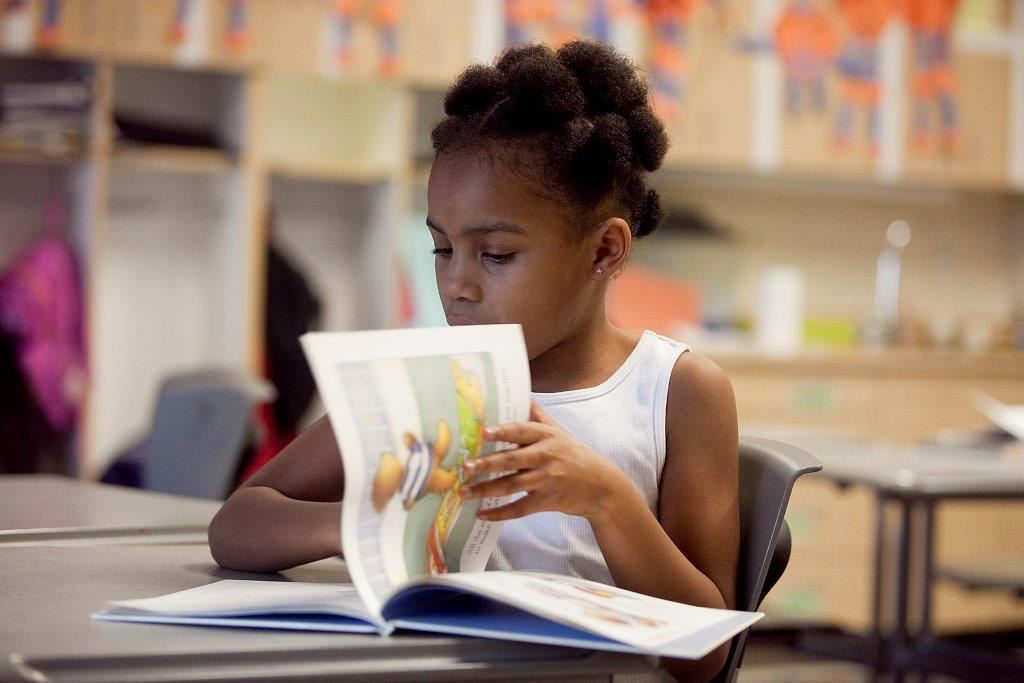 The Fish Fry will begin at 6:00 pm on Friday January 13th. You can pick up your Fish Fry dinner or stay and enjoy your meal with the First Place neighbors until 8:00.
First place is located at 172 20th Ave at the corner of 20th Ave and Spruce Street.
We'll have a short program, and you'll have a chance to tour the building.
If you have any questions, you can send an email to mphifer@fpscholars.org.
To date First Place has educated and helped over 2,000 children and their families. With academic rigor, fun, excellence and creativity as our lens - how we learn, experience and play educating children everyday makes First Place a very special place. Your gift today is vital and appreciated.